Savoir-faire
Depuis 2015, nous affinons notre savoir-faire jusqu'à atteindre des niveaux de qualité et de précisions jamais égalés en Suisse, nous sommes d'ailleurs partenaire des milieux académique pour identifier les bonnes pratiques de capture et les méthodologies de demain.
Précision
Nous mixons différentes technologies comme le laser scanning 3D et la photogrammétrie par drones ou terrestre, ce qui permets d'atteindre des niveaux de précision uniques. N'hésitez pas à nous demander des mesures précises, nous saurons les relever.
Technologies
Nous investissons continuellement dans les nouvelles technologies, le développement d'applications spécifiques, la modélisation autonome, la capture de masse et tant d'autres thématiques sont continuellement identifiées et intégrés afin de garantir un niveau élevé de prestation.
Qualité
Notre approche qualitative permet de garantir l'exactitude des mesures et ainsi gagner la confiance des acteurs d'un projet, c'est pour cela que nous ne faisons aucuns compromis sur la qualité.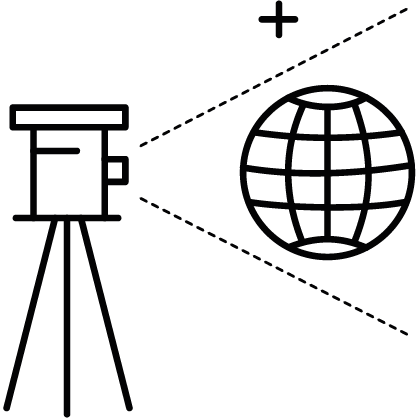 3D Data Acquisition
Capture and acquisition of geo-referenced 3D data of the territory, buildings and objects.
Data Valuation
Valuation of acquisition data and implementation in BIM, GIS and IoT processes.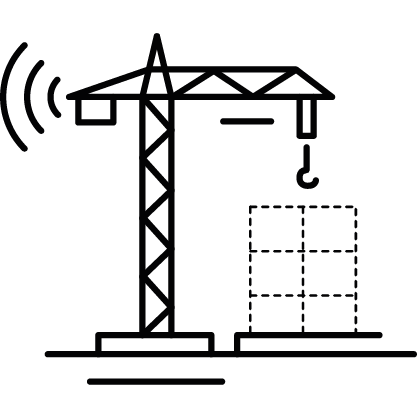 BIM to field
Restitution of 3D measurements and data on site, operational implementation on construction sites.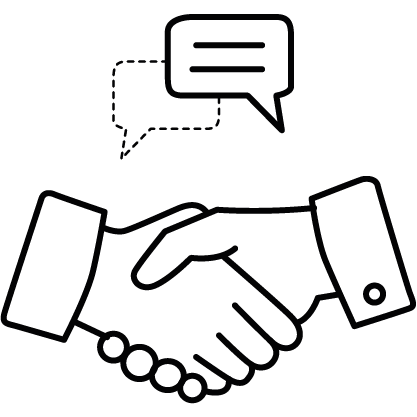 Strategic and Technological Advice
Proposal of a digital strategy around 3D data and support for the deployment of tools and processes.
3D survey by laser scan
Classified building, Vaud, 2017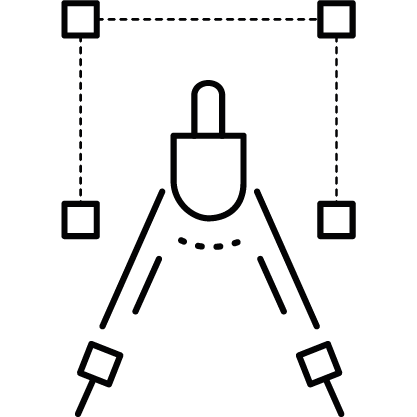 Architecture
Regardless of the construction phase, we are able to survey existing buildings with great precision and thus produce a structured and ready-to-use digital BIM model.
Civil & Structural Engineering
Reverse engineering is becoming fast and accessible thanks to new measurement technologies such as UAVs and photogrammetry, accurate and limitless readings are now possible.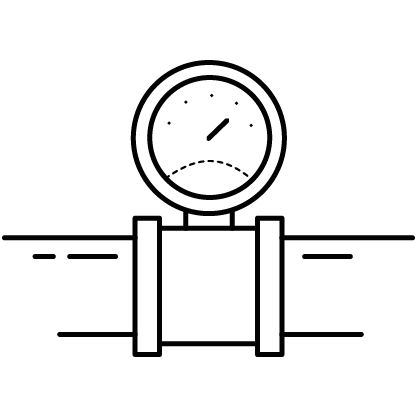 MEP HVAC
The complexity of technical installations requires the use of innovative and precise reverse engineering processes and tools. A model structured by discipline and system is delivered to start the project phase without any concerns.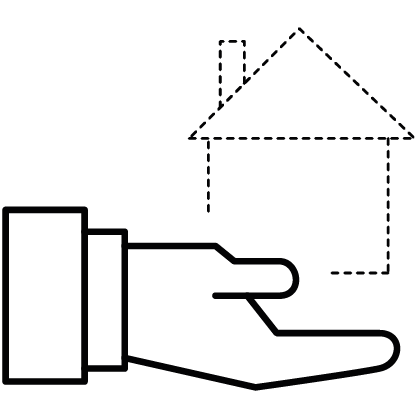 Project owner
Putting our skills at the service of the end customer allows the digital process to run smoothly and our ability to anticipate allows us to increase the efficiency of your projects.
3D survey of infrastructure
Rail infrastructure, Vaud/Bern, 2019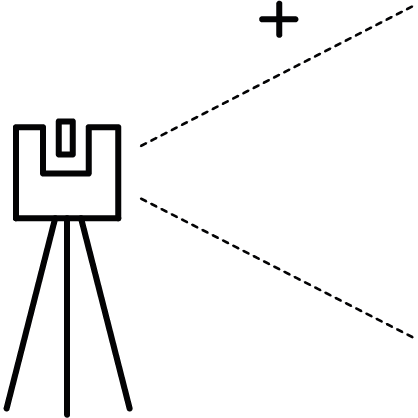 3D Laser scanning
High-precision hardware such as the Trimble TX8 and a range of data processing software allow us to produce a high-quality point cloud.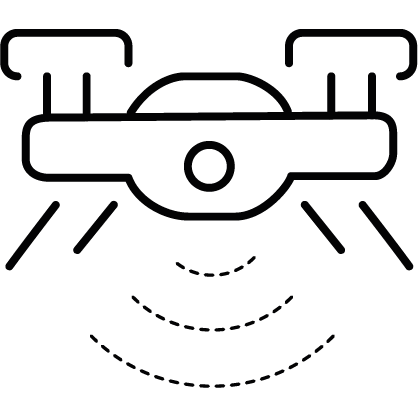 Photogrammetry
The mastery of this technology, which can be carried by UAVs, makes it possible to reduce costs while maintaining the quality and precision required for large surfaces or inaccessible areas such as roofs.
Virtual Tour
Fast and inexpensive, virtual tours provide a better understanding of the spaces and can be used as a medium for communication and information.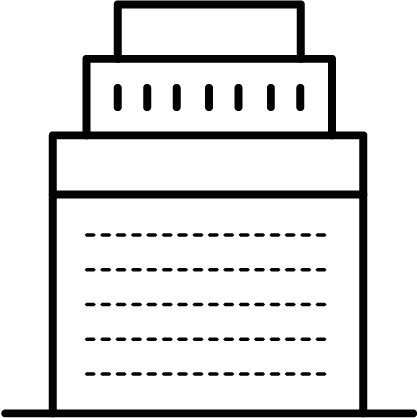 Implantation
The restitution of 3D measurements and layout BIM data can be used by all trades to accurately identify the position of all the elements making up a building.
3D scan of technical center
Active for more than 20 years in the fields of construction and land management and passionate about new technologies, the founders of scanways rely on quality and precision. Since 2015, scanways has established itself as the leader in multi-technical scan-to-bim in Switzerland and abroad thanks to its rigour and agility.